Fan-set Classic Version of World of Warcraft to Return
World of Warcraft's private, fan-operated server Nostalrius, was taken offline by Blizzard earlier this year. Shortly after, the team running the server went to meet with Blizzard in the hopes that it'll be resurrected somehow. Some hope remained while Blizzard pondered whether to launch their own "pristine" servers without expansion content or third-party add-ons. But fans tired of waiting for a studio-blessed Legacy iteration of the game have once again created their own server, Elysium, which is set to go live on December 19th.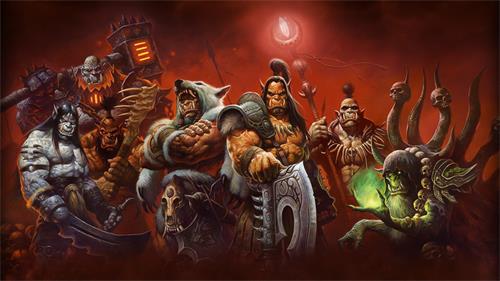 The new server won't have anything new, which is the point: Players will enjoy a version of World of Warcraft rolled back to 2006, just before the launch of the first expansion The Burning Crusade. It's largely built from the code used in the old Nostalrius server. After Blizzard had the old Legacy version shut down back in Spring, a 250,000-signed online petition convinced them to invite some Nostalrius administrators to a sit-down; in good faith, they withheld the server's source code in hopes that the studio would release an official classic instance of the game for Legacy-loving players to use.
The new Nostalrius will also allow new players to start fresh, but will retain account data for those who played on the original server. Over 10,000 players participated in the most recent stress test, proving there's definitely an audience for a pre-Burning Crusade WoW. After stress tests in the past weeks, the team announced that Elysium would be ready to launch in a couple weeks. Whether Blizzard will similarly serve this new Legacy server with cease-and-desist orders is unclear.